WHY USE A TRAVEL AGENT?
COVID-19 UPDATE: Travel Agents are trained in searching all the variations of travel during these trying times. Let an agant do the research needed to ensure a safe, hassle free, and best policy for you trip.
Planning a trip today can be confusing and time consuming. A travel agent not only arranges the various modes of transportation, but a travel agent also may be able to save you money with early booking discounts, special fares, hotel deals, and travel advisories.
There is never a charge to use the services of our travel agents as they receive commissions from the suppliers and not the travelers. Trip costs are the same (or lower) no matter who books it so why not have an expert on your side?
Featured Specials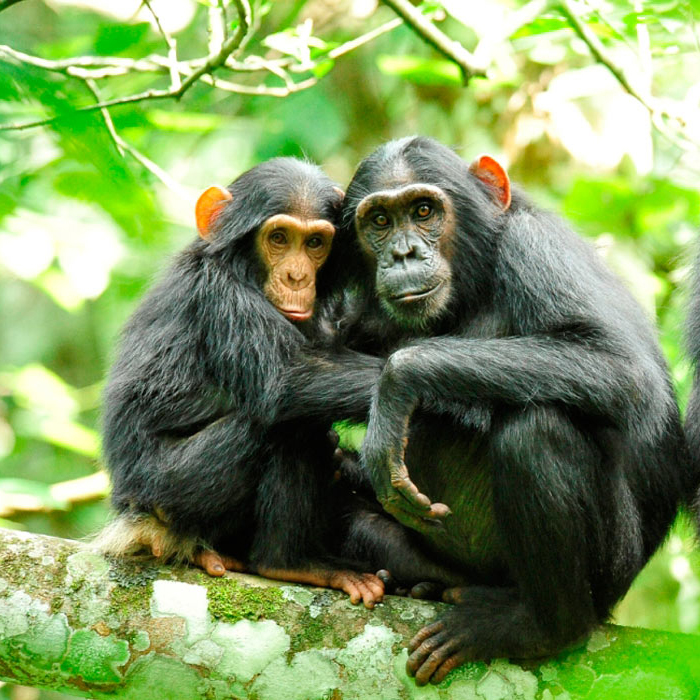 Pearl of Africa
7 nights starting at $10,795.00
from African Travel Inc.
available 10/1/2021 - 12/14/2021
New England's Fall Foliage - Classic Group, 2021
7 nights starting at $3,006.00
from Insight Vacations
available 10/11/2021 - 10/18/2021
Register to Receive Emails